Phone:
(650) 224-0085
e-Mail:
jf@aboudarham.com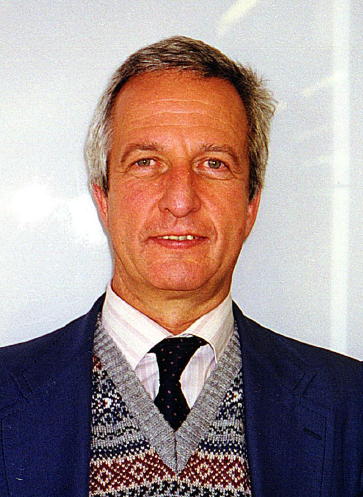 Intuitively, you feel that you deserve a better life, and you wonder how to prove yourself right...




Welcome!


In private practice in the Bay Area, I focus on management consulting, anxiety disorders, bipolar disorders, and couple and family dynamics.

My multifaceted experience as a software engineer, a clinical psychologist, and an executive coach will assist you in your endeavor.