Here you'll learn all about me: my interests and hobbies, the people in my family, my pets, and more.

On this home page, I'll introduce myself and talk about my reasons for wanting a web site.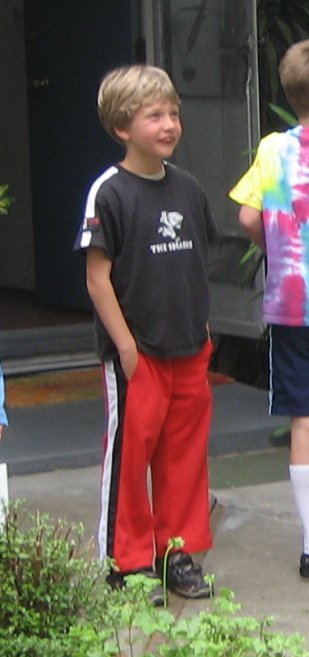 My name is Max, and I am an eight years old boy in second grade at Monta Loma Elementary School.



Our teacher asked us to make an autobiography in the form of a website.